DEMO SERBATOI
Specialisti nella produzione di Serbatoi
DEMO SERBATOI
Manufacturing specialists for tanks
DEMO SERBATOI
Scopri la nostra vasta gamma di serbatoi
DEMO SERBATOI
See our wide range of products
DEMO SERBATOI
Scopri il nostro catalogo e contattaci
DEMO SERBATOI
Take a look at our catalogue and contact us
What do you need? DEMO TANKS produces: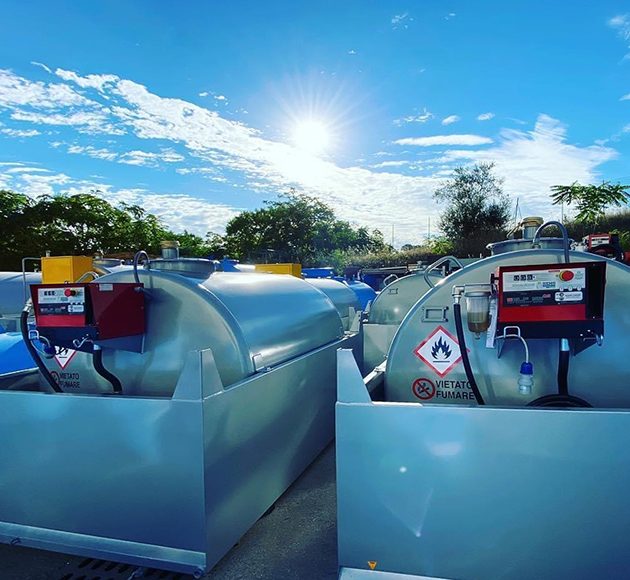 DEMO SERBATOI is one of the leading brands national
wide in the design and production of various approved dispensing tanks for diesel, transport tanks, underground tanks for gasoline, tanks for diathermic oil, tanks for vegetable oil, for btz with pre-heating coils, tanks for fire-fighting, double-wall tanks, vertical overhead tanks, AISI 304 and AISI 316L stainless steel tanks, single wall tanks, tanks with preheating coils, tanks for waste oils, tanks for industrial plant engineering.
A guarantee for our customers
Today we supply our customers with excellent services, responsive feedback for the inquiries, product customization, quick deliveries and after-sales service.
All this has been possible by investing in people, whether they are customers, suppliers, employees, professionals and consultants.
4275
Customers global wise
40
Different types of tanks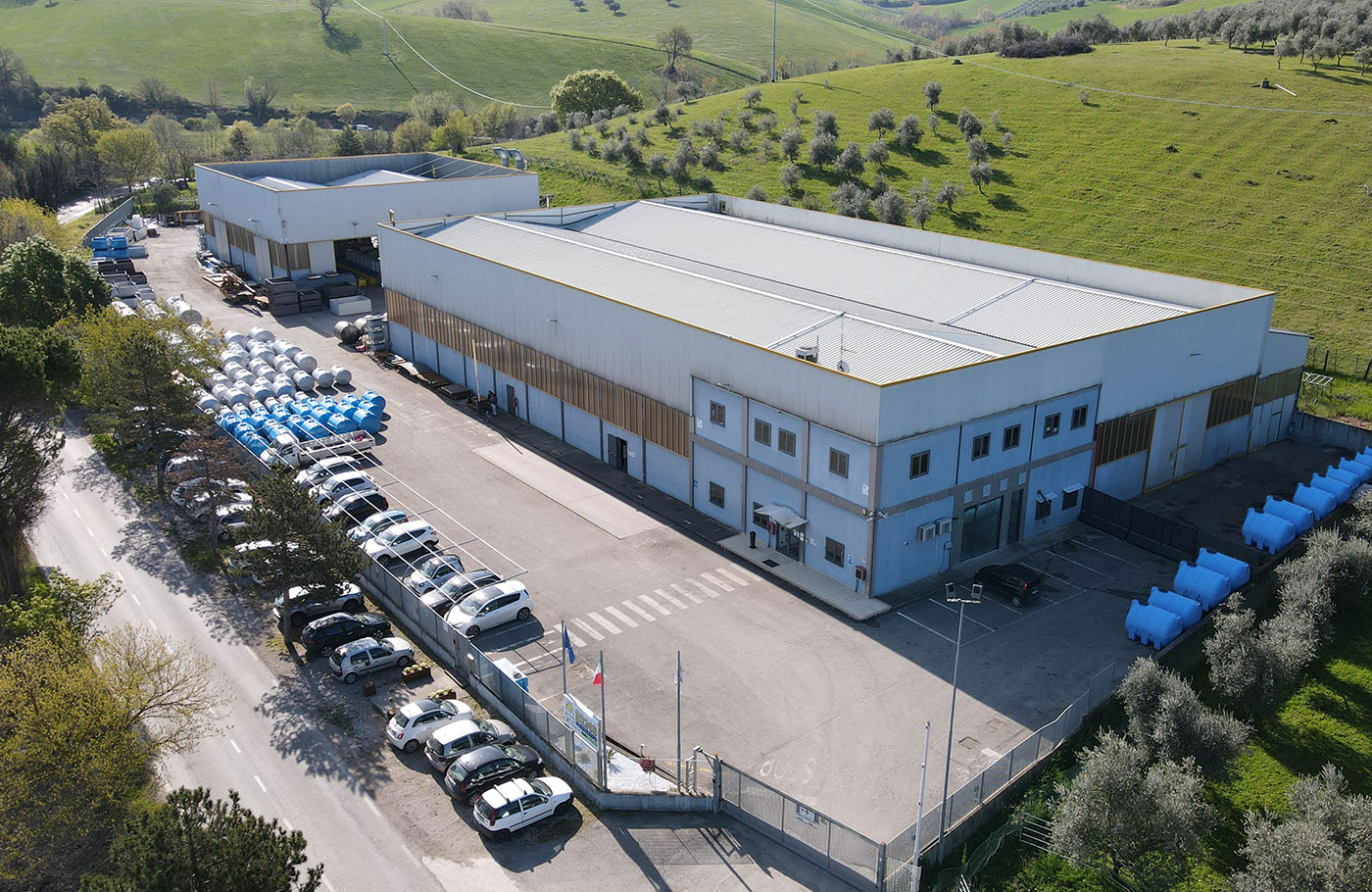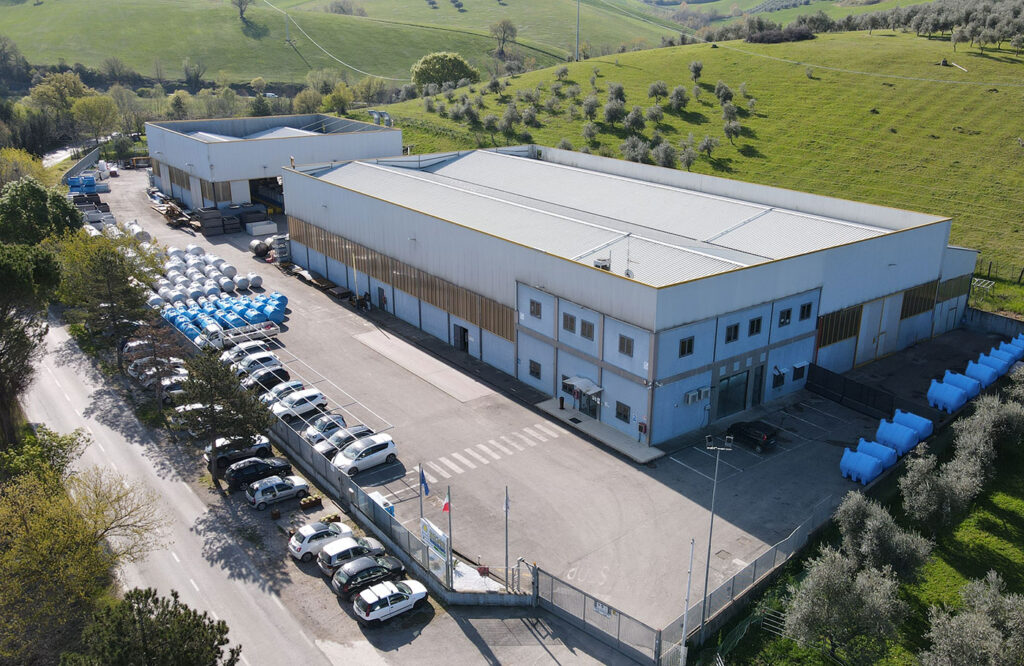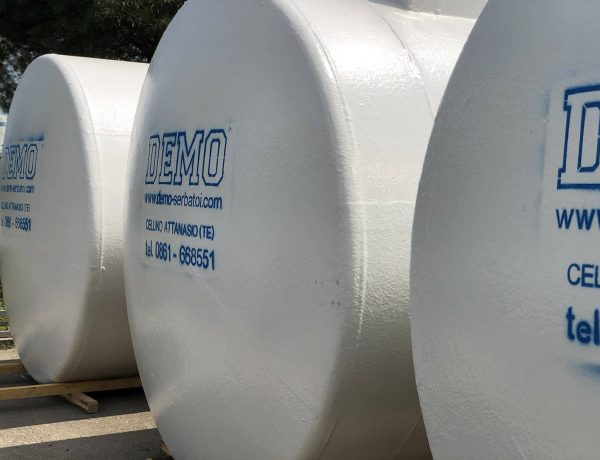 The company has always paid attention to the quality of the products. It guarantees complete control of its production processes, from the procurement of raw materials to the manufacturing of finished product.
The company obtained various certifications as:
–
UNI EN ISO 9001: 2015 QUALITY MANAGEMENT SYSTEM CERTIFICATION
–
CERTIFICATION ACCORDING TO EN 1090-1: 2009 + A1: 2011 EXC3
–
UL CERTIFICATE – ULC for ABOVEGROUND FLAMMABLE LIQUID TANKS
The world of DEMO SERBATOI
Keep up to date on our latest news and Exhibitions we take part in
DEMO SERBATOI
Your best choice for any storage solutions!
We have always guaranteed quality products, in fact we carry out checks during all phases of product manufacture....
Visit us at booth No.305 in Hall 1 at OMC Med Energy Conference & Exhibition in Ravenna. We look forward to m...